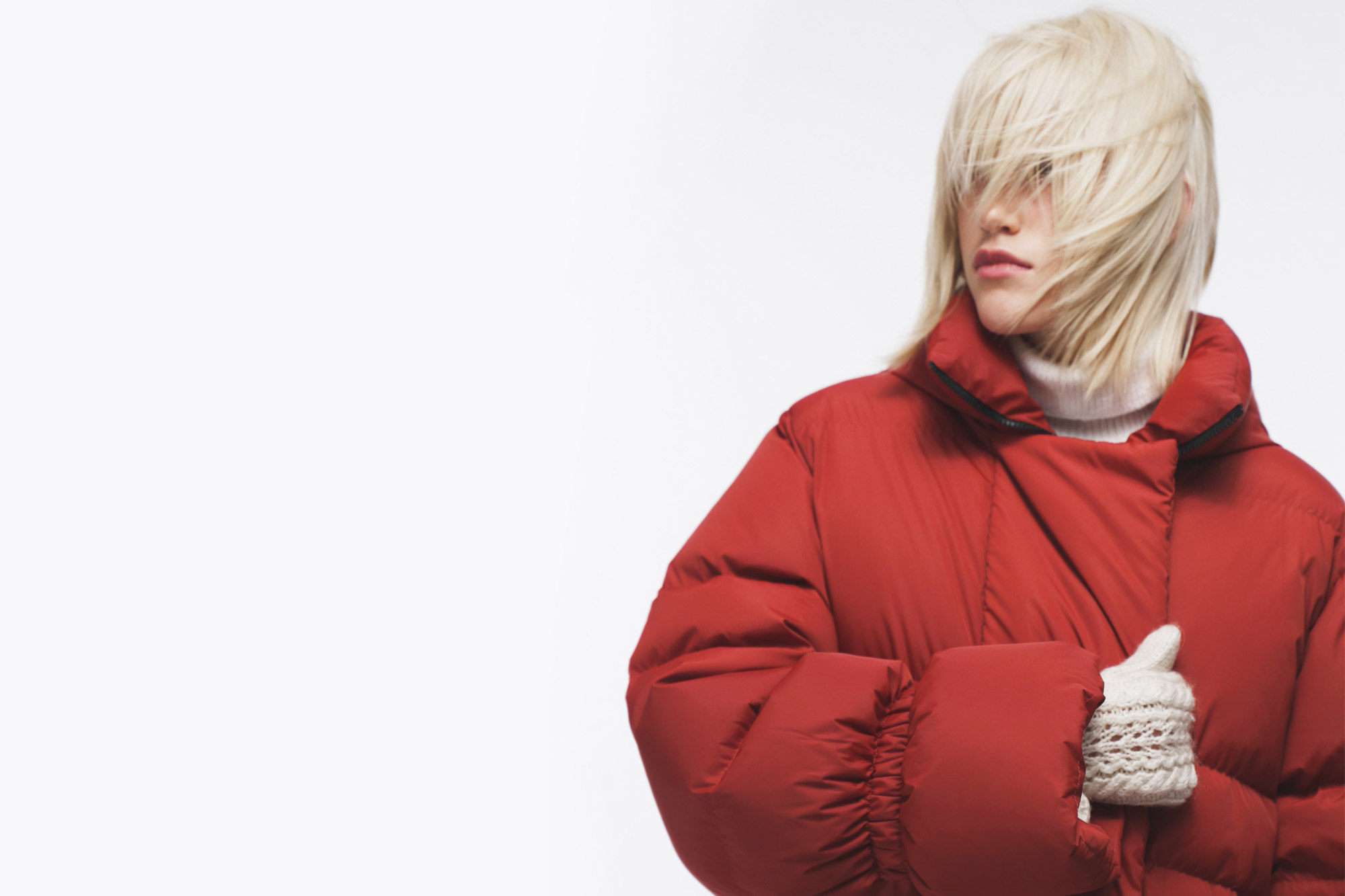 MARCHI was founded in 2012 with a clear goal: to provide women with comfortable, modern and affordable clothes.
The brand is based on the philosophy that garments are created to be the perfect complement to the internal state of mind. It's about feeling cozy and stylish in any situation, any weather and any day-to-day mood. It's about women of all professions, skin color, age and lifestyle. It's about women who value their time, who looks for effortless and practical wardrobe in order to feel easy every minute of her eventful calendar. They are our inspiration and the engine of our creative ideas. Since our start we created clothes in which quality materials and attention to detail are of the paramount importance.
Our most recognizable products are outerwear and sportswear, made to meet everyday needs of all women around the world. MARCHI's puffer jackets are utilitarian, bright-colored and timeless, they are perfect for a tough weather outside and feeling good inside. Sport collections are destined to become must-have items for any woman who values quality above all else.
Fashion is just a game, MARCHI is about style, comfort and individuality. That's what we appreciate the most.